Our Product Lines
---
With an integrated approach and an experienced team of chemical's, fragrances designer's and cosmetic industry professionals we offers a broad range of products for beauty and personal care.
---
The Alchemy of scents
---
We ensure the quality and safety of our products
---
We know better than personal care product formulation is a blend of senses and science standards.
About Us
---
Our effort involves a continuous activity to building not only financial results, but long-term value for our suppliers, customers and partners by contributing to a sustainable society.
---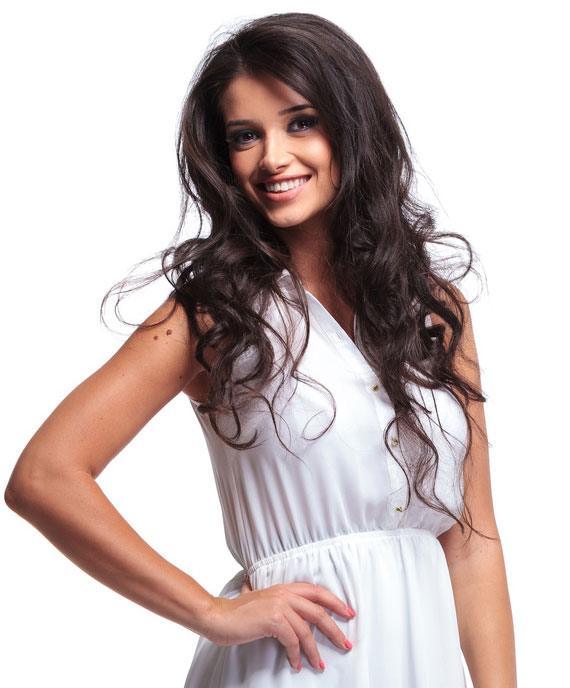 ---
WHAT WE DESIGN

Fragrances covering every product and most odour types, personal care products, flavours.

WHAT WE MANUFACTURE

Perfume concentrates, fine and customized fragrances, bath and body care product series.

CUSTOMER PROFILE

Our basics reseller channels. Boutique Department Stores, Cosmetic Specialty Retailers, Lifestyle Retailers, Spas and Health Clubs, Pharmacies.

WHERE WE DELIVER

The main offices and manufacturing facility located in Koropi, Greece. We serve Greece & Cyprus based customers and Worldwide customers.

CORPORATE STANDARDS

In Perfumeland we have installed a Quality Management System (ELOT EN ISO 9001:2008) certified by TUV HELLAS.
Stay tuned and up to date!
Sign up to get exclusive offers from our favorite brands and to be well up in the news.Get the latest in beauty, wellness, workouts and more feel-good fun—straight to your inbox.
THE COMMITMENT TO THE NEXT GENERATIONS
---
IS OUR INCENTIVE TO DEVELOP A STRONG BASE OF ACTIVITIES THAT ENHANCE THE SUSTAINABLE DEVELOPMENT AND SOCIAL RESPONSIBILITY.
---
Latest from the blog
---
Which fragrances had a blooming year? What is the difference between EDT and EDP? Find the answers to all of your beauty news and trends questions right here. Whether you're looking to read up on beauty's most startling news or simply in search of a new 'do, your search is definitely over.
Growth your business with Perfumeland
---
You want to start up a new perfumery business, or you want to evolve the existing and bring it to the next level. Perfumeland can help you to do both, organize and grow your business venture, successfully.
Get in touch with us
---
We are here to serve you, please feel free to contact us for any demand or addressing your individual needs from our customer care team.
---
Welcome to Perfumeland S.A
Our company is open every day from 8:30 am to 4:30 pm (except weekend), if you want you can post short message by filling out the online form and we will contact you ASAP.
194 00 Thesi Tochi Koropi,
Attica,Greece
+30 2106624920
info@perfumeland.gr
www.perfumeland.gr